Revolutionary War eResources:
Primary Sources You Can Check Out From Home Right Now
Staff-created list
Primary sources are items that were made at the time you are researching - in this case, they were made during the Revolutionary War! They have been re-printed and put online, so you can use them from home. Keep in mind that the items themselves will be primary sources but descriptions and text will not be.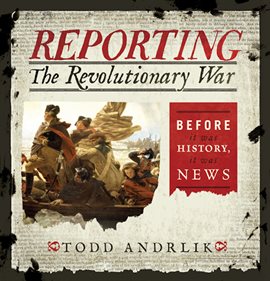 Reporting the Revolutionary War
Before It Was History, It Was News
eBook - 2012
Presents a collection of primary source newspaper articles and correspondence reporting the events of the Revolution, containing both American and British eyewitness accounts and commentary and analysis from thirty-seven historians.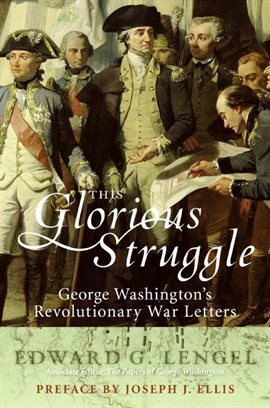 George Washington's Revolutionary War Letters
eBook - 2009
George Washington wrote an astonishing number of letters, both personal and professional. The majority-about 140,000 documents-are from his years as comma...Show more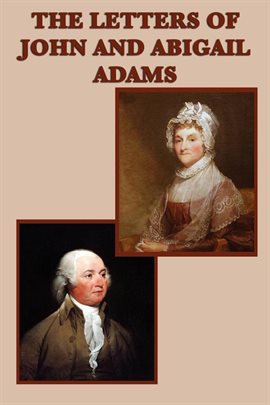 The Letters of John and Abigail Adams
by Adams, John
eBook - 2012
Adams is remembered for the many letters she wrote to her husband while he stayed in Philadelphia, Pennsylvania, during the Continental Congresses. John f...Show more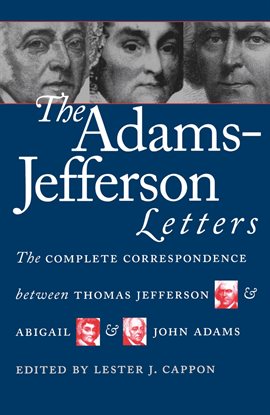 The Complete Correspondence Between Thomas Jefferson and Abigail and John Adams
eBook - 2012
An intellectual dialogue of the highest plane achieved in America, the correspondence between John Adams and Thomas Jefferson spanned half a century and embraced government, philosophy, religion, quotidiana, and family griefs and joys.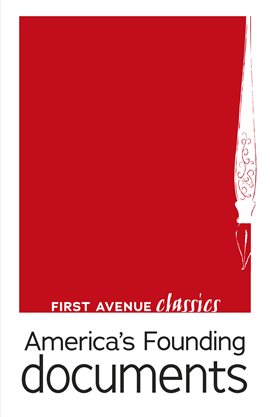 The Declaration of Independence, the Articles of Confederation, the United States Constitution, the
eBook - 2018
This collection includes unabridged versions of five famous and influential documents that helped to found a nation: the Declaration of Independence (1776...Show more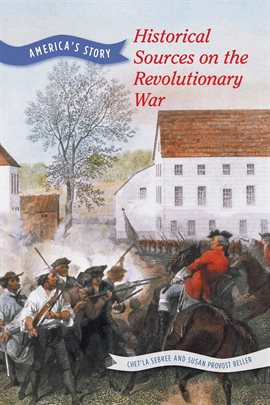 Historical Sources on the Revolutionary War
eBook - 2020
While some students might know about the Battles of Lexington and Concord and the Declaration of Independence, this book will offer them the opportunity to engage with riveting primary-source material about the war that formed a nation.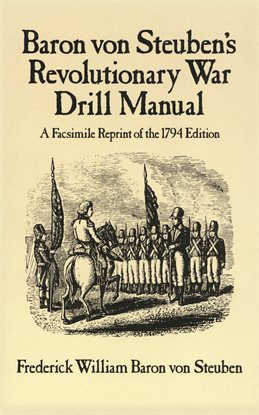 Baron Von Steuben's Revolutionary War Drill Manual
eBook - 2012
Facsimile of extremely rare 1794 edition of von Steuben's basic manual of military training and procedure - the official U.S. military guide until 1812. I...Show more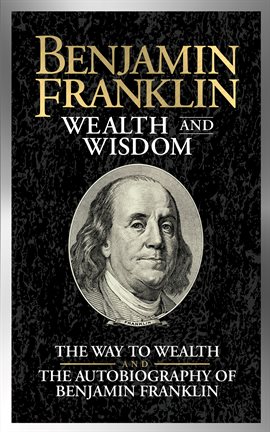 Benjamin Franklin Wealth and Wisdom
The Way to Wealth and The Autobiography of Benjamin Franklin
eBook - 2019
The Autobiography of Benjamin Franklin Franklin offers his life story, at least the first few decades, as he died without finishing it, as he tries to identify and develop a formula for personal success.