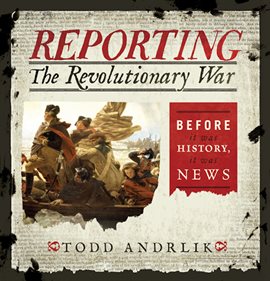 Reporting the Revolutionary War
Before It Was History, It Was News
eBook - 2012
Presents a collection of primary source newspaper articles and correspondence reporting the events of the Revolution, containing both American and British eyewitness accounts and commentary and analysis from thirty-seven historians.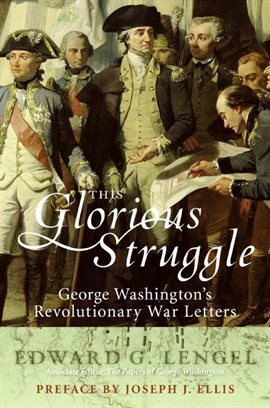 George Washington's Revolutionary War Letters
eBook - 2009
George Washington wrote an astonishing number of letters, both personal and professional. The majority-about 140,000 documents-are from his years as comma...Show more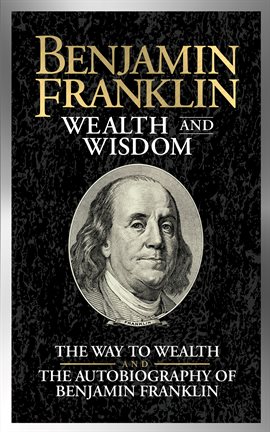 Benjamin Franklin Wealth and Wisdom
The Way to Wealth and The Autobiography of Benjamin Franklin
eBook - 2019
The Autobiography of Benjamin Franklin Franklin offers his life story, at least the first few decades, as he died without finishing it, as he tries to identify and develop a formula for personal success.